Filter By:
If you're just coming on Sunday morning, you miss some of the best parts of being the body of Christ.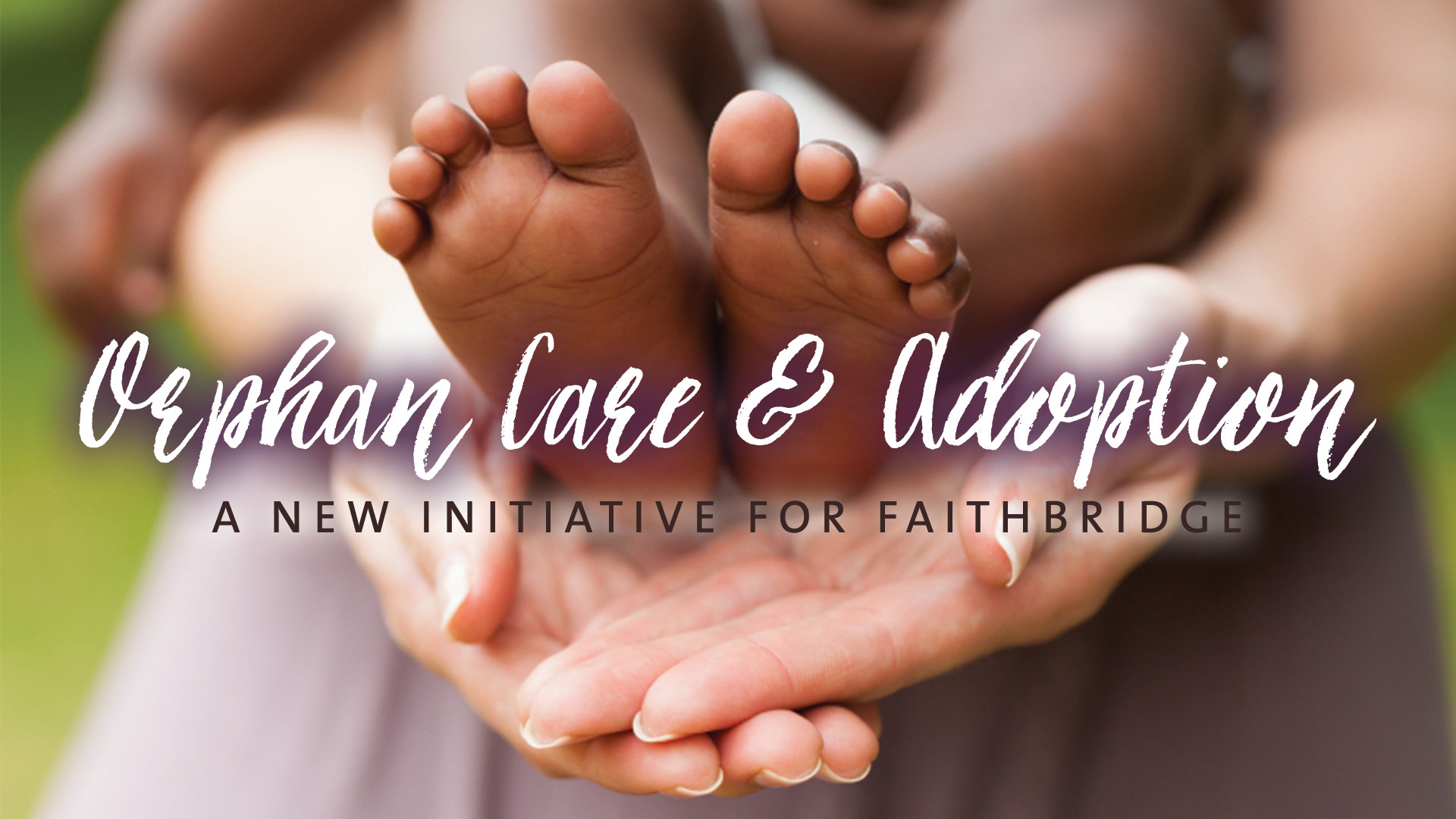 We are excited about a new season and focus at Faithbridge. On September 13, we kicked of a new initiative on adoption and orphan care.
The Bible tells us that parents have been given the responsibility of mentoring children in their faith. The following questions are provided to help you determine if your child is ready to ask Jesus to be the Lord of his or her life. The...