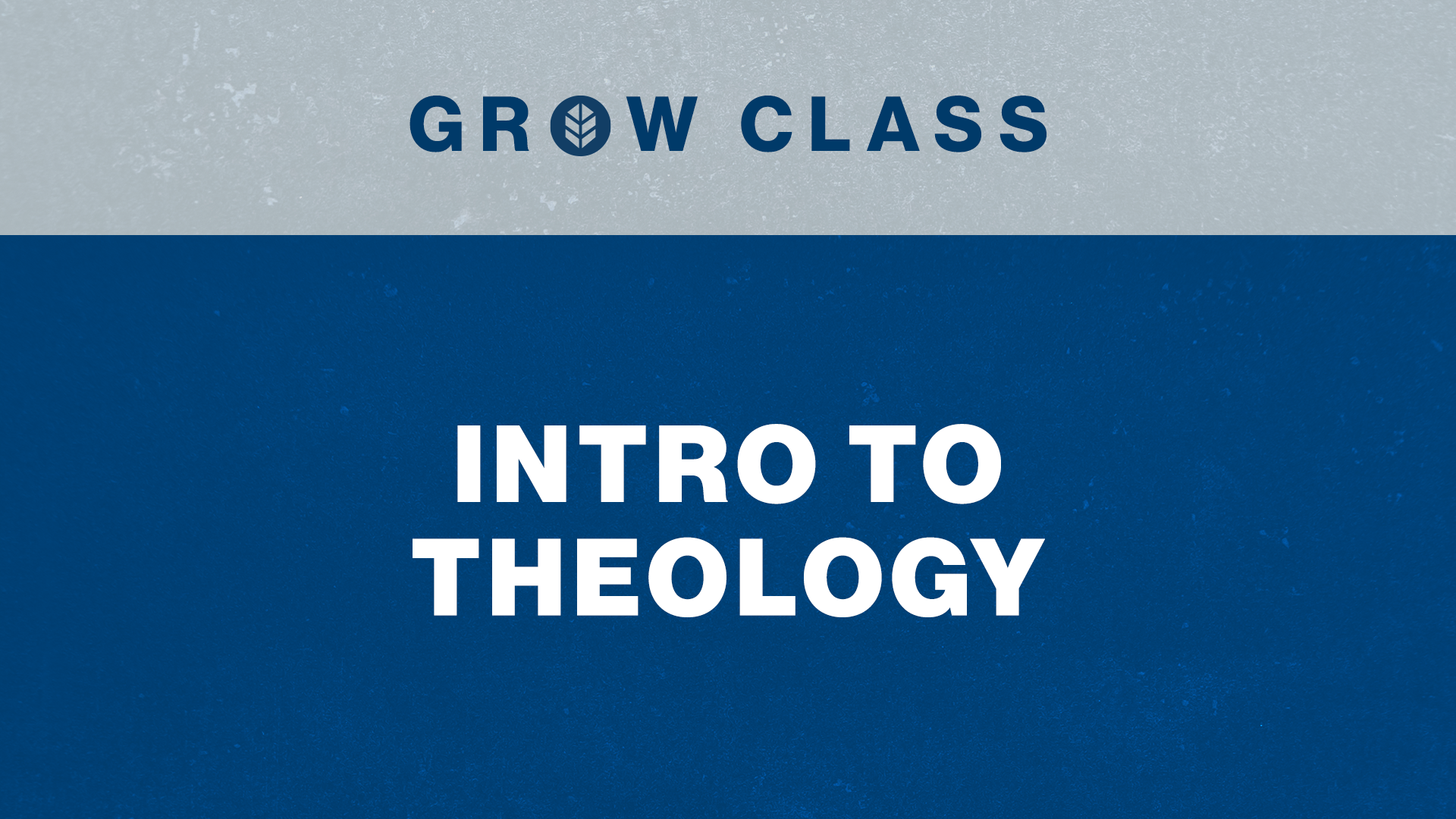 Intro to Theology
On-Campus & Online | Sundays at 9am | January 24-March 7
Who says theology is just for pastors and seminary students? Come join us for 6 weeks of engaging discussion and teaching on one of the foundational concepts of the Christian faith: how we know, love, and serve One God in the Three Persons of Father, Son, and Holy Spirit. Deepen your faith and expand your knowledge as you explore Old and New Testament passages that reveal God as Three-in-One (or what we call the Trinity), and learn how the early church worked together to understand and teach this truth.
If you have any questions, contact cassia.glass@faithbridge.org
Intro to Theology is full!