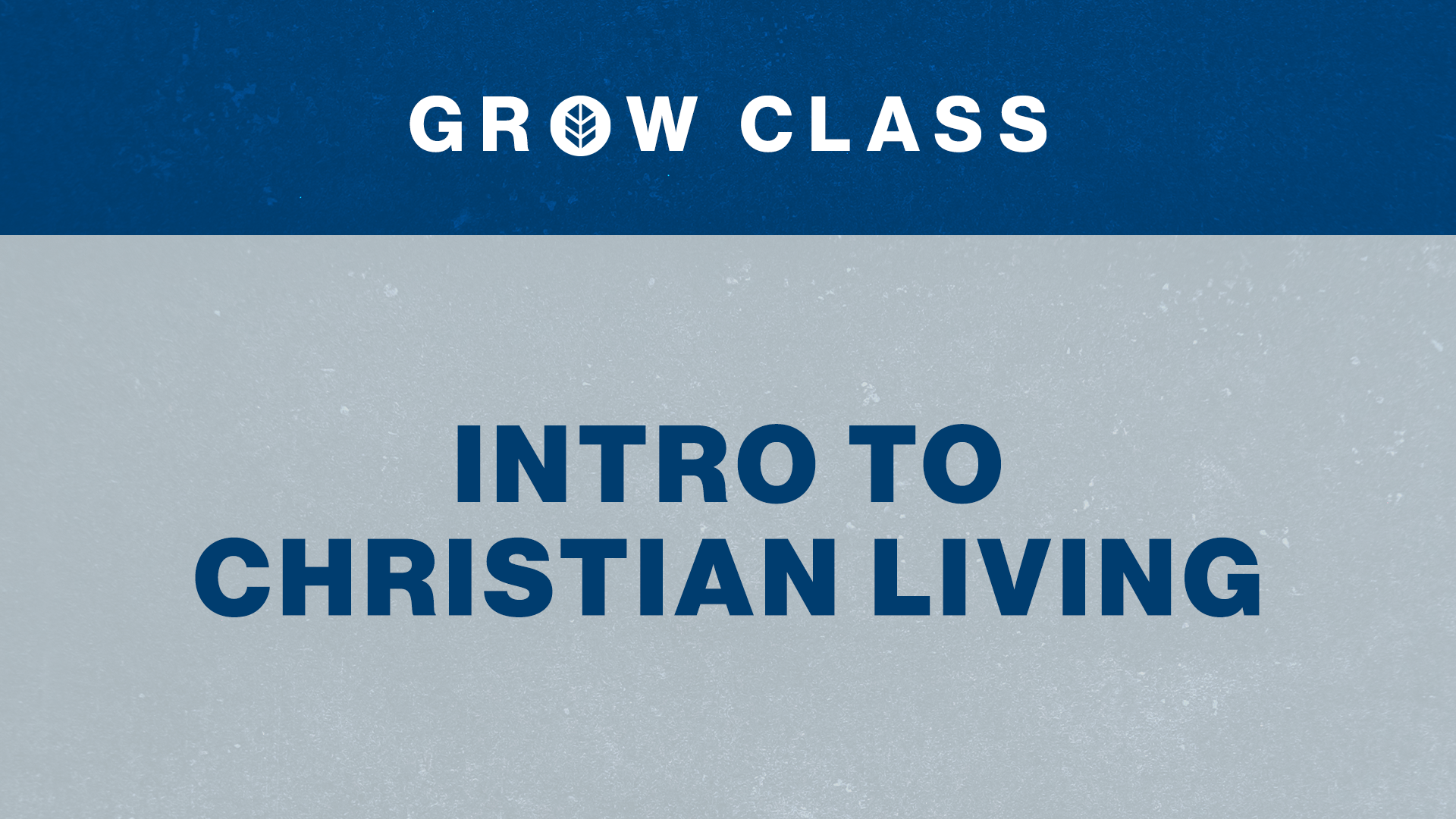 Intro to Christian Living
On-Campus & Online | Sundays at 9am | January 24-March 21
Everything gets better with practice, including Bible study, prayer life, and connecting with others in community. But how do you practice these disciplines of Christian living without them becoming boring routines that do little to energize your faith? Join us for a dynamic, 8-week class to explore the "Habits of Grace" that help you become more attuned to God's voice through His Word, more confident that your prayers reach His ear, and more interconnected with others in His church.
If you have any questions, contact cassia.glass@faithbridge.org
Intro to Christian Living is FULL!